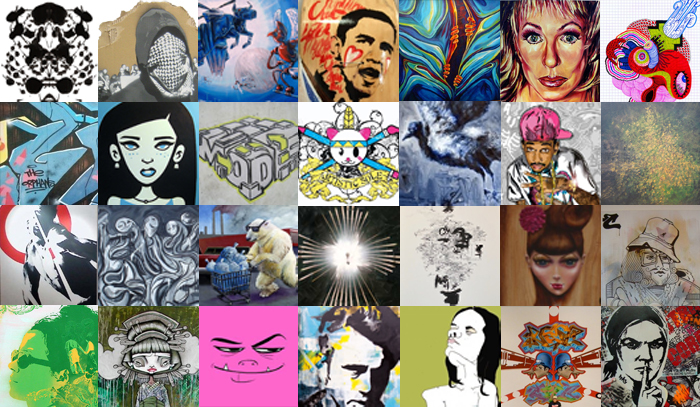 In conjunction with the microWave group and ArtWhino, I'm showing completely new work this Friday and Saturday at the
BEAUTIFUL MINDS Art Exhibit at The YARDS PARK Grand Opening Weekend Celebration.
The area is right on the water in NE DC - 2 blocks from the Nationals' stadium and the Navy Yard Metro (NJ Ave exit). The art is being shown in what's called the Lumber Shed pavilion - the skeleton of a lumber storage warehouse - and is in a fantastic new park next to the
DC Trapeze School
.
But it's brand new and won't show on GPS, so visit the ArtWhino site for maps.
Opening Reception for Beautiful Minds -
Sept 10th, 3:30pm - 11pm
With 3 hours of live music by
bands
I've never heard of, because I'm ridiculously out of touch, but who are apparently very good.
All Day Activities -
Sept 11th, 9:00am - 10pm
Schedule of activities
s includes a moonbounce and trapeze demonstrations
As usual, my work photographs terribly, so I made a video.